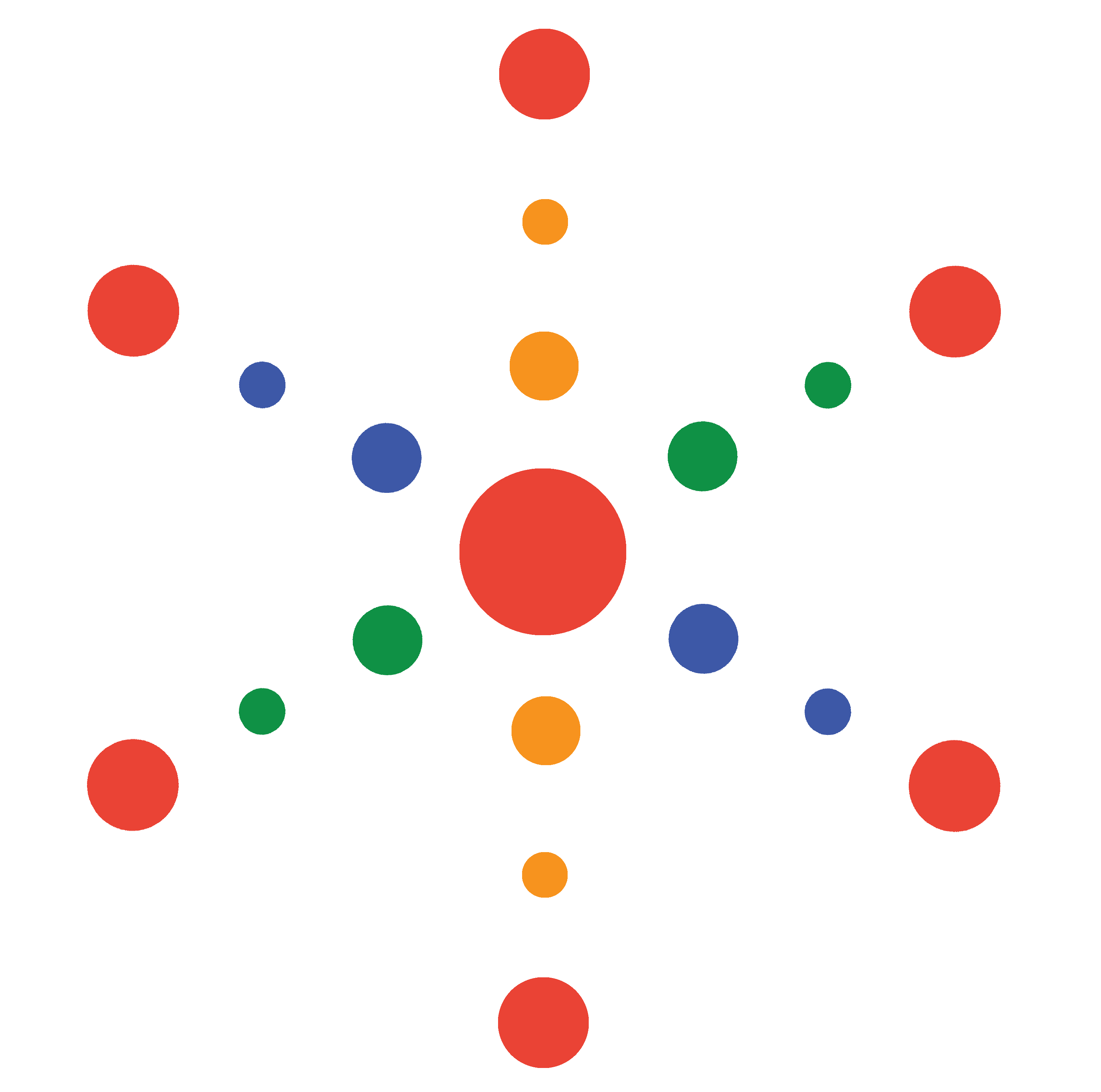 IN SITU BIASING AND HEATING TEM HOLDER WITH DOUBLE TILT
TEM holder designed for performing in situ experiments such as biasing and heating.
SALIENT FEATURES
• Double tilt up to 25 degrees*, allowing atomic resolution imaging
• 8 electrical connections allows application and collection of multiple signals, for example, simultaneous biasing and heating using 4-probe methods
• User-friendly (patent pending) sample loading mechanism that does not require use of small parts or tools. The user places the sample in the "parking area" and simply pushes it under the guides while the spring loaded connector secures the sample
• Available for ThermoFisher/FEI microscopes, JEOL version coming soon
• Please contact us to discuss any custom configurations for consumables for in situ electrochemistry/battery, biasing and and heating experiments
* Beta tilt range depends on the microscope's pole piece gap.