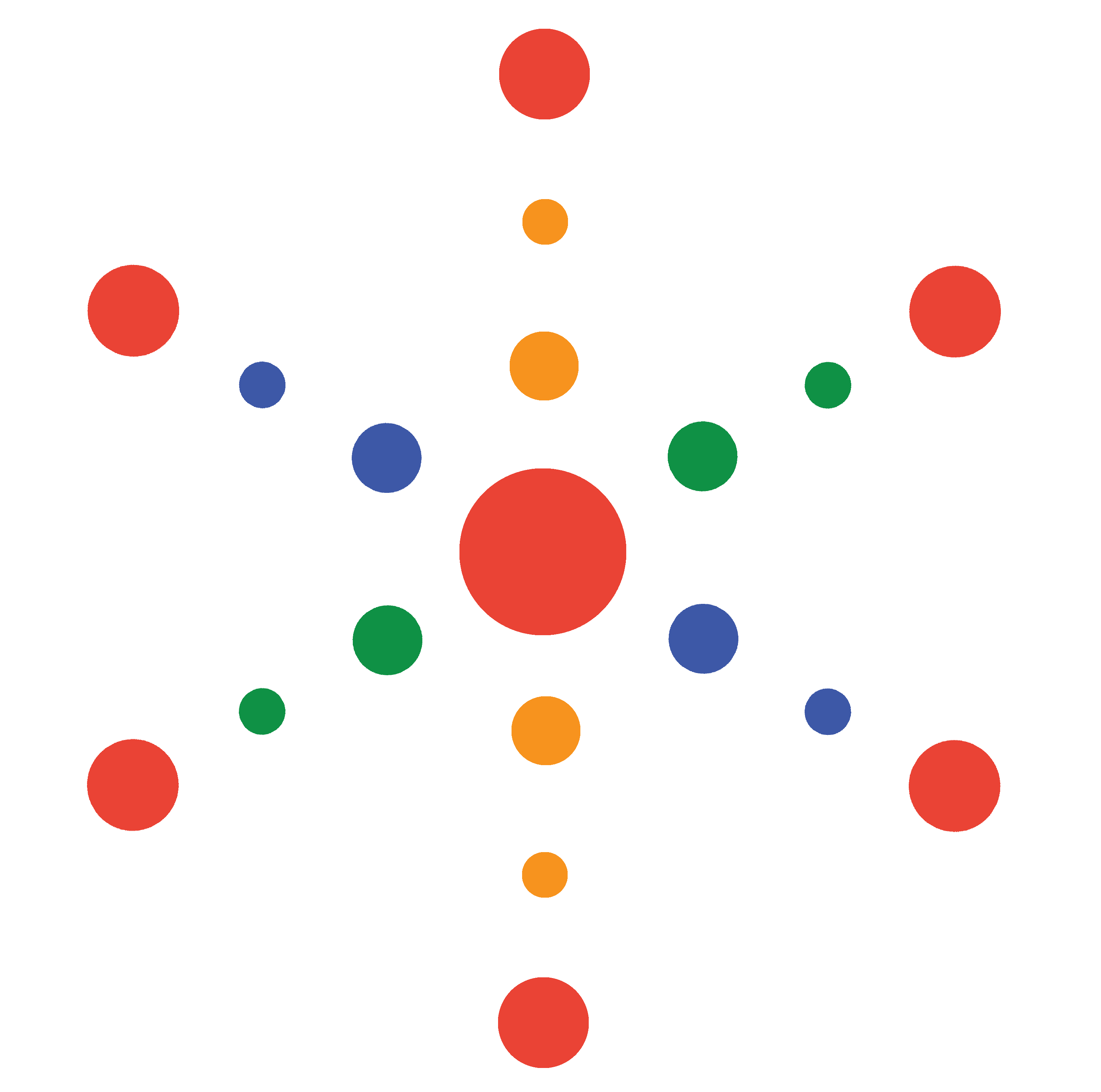 Job Opportunities
CNC Machinist
Required Qualifications:
• Safe and proficient operation of manual mills and lathes.
• Program, set up and machine using a CNC mill.
• Ablility to inspect own work using precision inspection equipment such as micrometers, bore gauges, pin gauges, etc.
• Experience working with tolerances of ±0.0002".
• Experience with working with both high and low volume projects.
• Proficiency in both CAD and CAM. Solidworks (CAD) and Fusion360 (CAM) preferred.
• Order tools as required and maintain a clean shop.
• Perform preventative maintenance as needed.
Other desired skills/experience
• Experience with 4-axis and 5-axis CNC machining using Fanuc controls. We are also willing to train on Fanuc.
• Hands-on experience in other fabrication techniques such as soldering, brazing and welding.
• Experience with product design and prototyping
• Experience with handling and assembling of very small parts.
• Knowledge about vendors for purchasing parts and materials.
Type of postion: Full-time or part time.
How to apply: Please email jobs@zonexus.com with an informal cover letter and a resume.