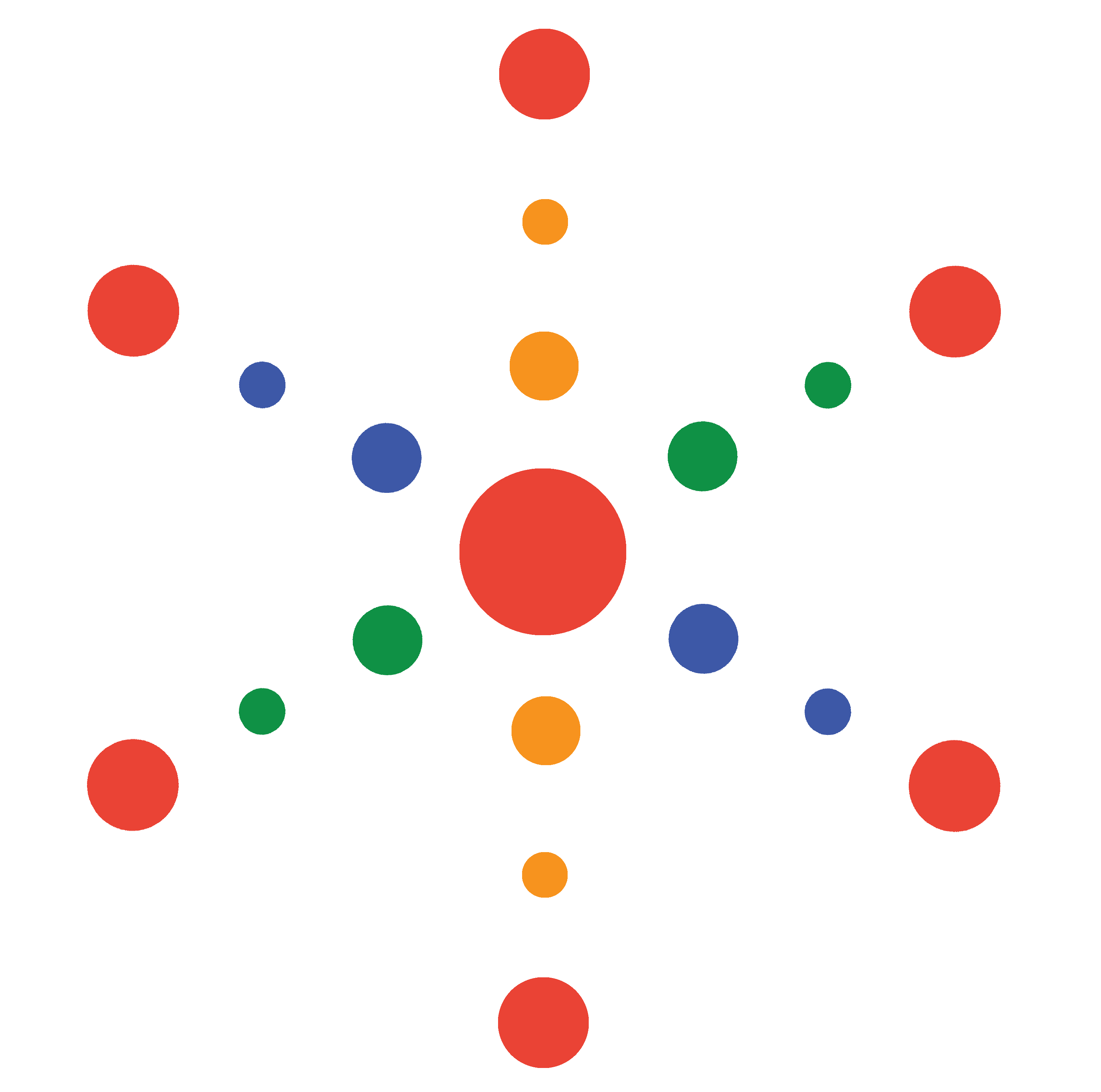 HIGH THROUGHPUT TEM HOLDER WITH DOUBLE TILT
(Patent Pending)
TEM holder designed for efficiently analyzing multiple samples on the same holder to increase productivity. Standard configuration includes two cradles for double tilt and one sample cup for single tilt.
SALIENT FEATURES
• Air-free (inert gas) or vacuum transfer available as an option
• Double tilt up to 30 degrees*, allowing atomic resolution imaging and crystallographic studies on crystalline samples.
• Allows efficient operation of microscopes at user facilities and service laboratories. For example, a calibration sample can be installed on the single tilt cup to help with alignment of the microscope and the correctors and two additional experimental samples can be loaded on the double tilt cradles. With the air-free transfer option, the holder helps in reducing the number of trips to the glovebox and allows efficient study of air-sensitive samples.
• Multiple custom configurations are available: Examples: three single tilt, one single tilt and two double tilt, two single tilt and one double tilt.
• Available for ThermoFisher/FEI microscopes, JEOL version coming soon
* Beta tilt range depends on the microscope's pole piece gap.